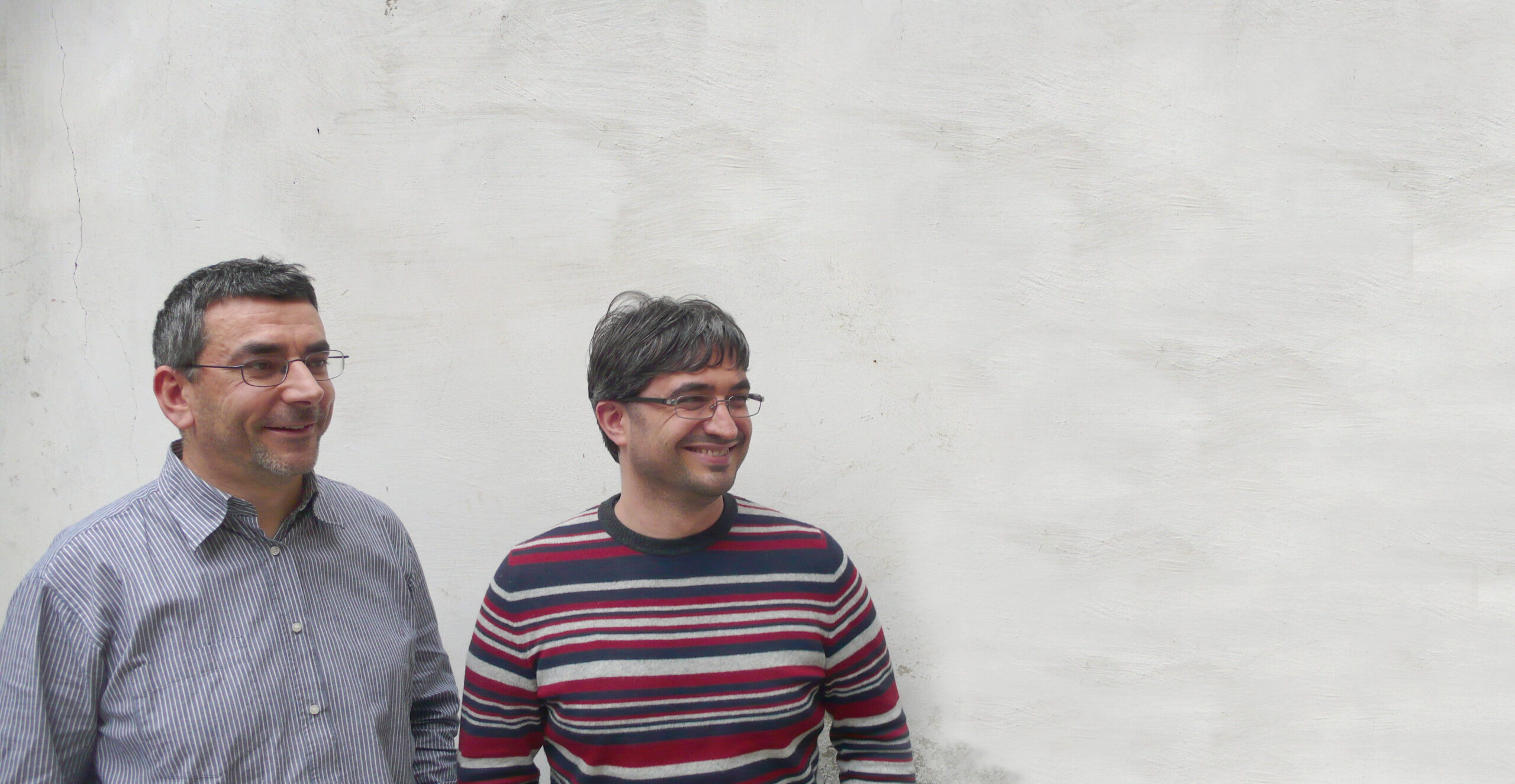 ARCHITETTO
Carlo Bertotto
Laureato in architettura presso il Politecnico di Torino, si è specializzato in "Teologia e Architettura di chiese" presso la Facoltà Teologica di Firenze e con corsi specifici della Fondazione dell'Ordine degli Architetti e della Facoltà di Architettura del Politecnico di Torino. Dal 2003 ha scelto l'Architettura per la Liturgia come settore preminente della propria attività realizzando svariati progetti tra nuovi spazi liturgici, adeguamenti e restauri architettonici. Lavora in stretta collaborazione con artisti, artigiani e liturgisti, con un approccio multidisciplinare e di ricerca. Si è infine specializzato nella progettazione illumino-tecnica nella convinzione di come la Luce, primo elemento dell'architettura, sia in grado di dare nuova vita agli spazi dell'abitare.
–
After graduating in architecture from Turin Polytechnic, he went on to a specialisation Masters course in "Theology and Church Architecture" at the Theology Faculty of Central Italy in Florence and then to special courses organised by the Foundation of the Order of Architects and by the Polytechnic Architecture Faculty in Turin. In 2003 he decided to focus on Architecture for Worship and since then has carried out various projects for new liturgical spaces, reordering, restoration, works of art and furnishing for Liturgy. He works in close collaborations with artists, artisans, theologians and liturgists, at the same time pursuing life-long training by attending seminars, meetings and study holidays. He deals with planning, architectural restoration and lighting design in parallel.

ARCHITETTO
Leonardo Palladini
Vive e lavora a Torino dove si è trasferito nel 2010. Nato a Pavullo nel Frignano (Modena) nel 1973, consegue nel 2002 la laurea in architettura presso lo IUAV di Venezia discutendo la tesi sul progetto per un nuovo complesso parrocchiale a Modena. Dopo la laurea si specializza con un master in "Teologia e Architettura di chiese" presso la Facoltà Teologica di Firenze, continuando fino ad oggi ad approfondire lo studio dei rapporti tra architettura e liturgia partecipando ai principali convegni sul tema. Dal 2003 opera nell'ambito della progettazione, del restauro e dell'adeguamento liturgico di chiese e complessi monumentali prediligendo un approccio interdisciplinare tra architetti, ingegneri, restauratori e liturgisti.
–
In 2010 he moved to Turin where he now lives and works. He was born at Pavullo nel Frignano (Modena) in 1973, and in 2002 graduated in architecture at the IUAV in Venice, with a dissertation on the design for a new parish development in Modena. After his degree he did a Masters in "Theology and Church Architecture" at the Theology Faculty in Florence, and has continued to deepen his knowledge of the relationships between architecture and liturgy by taking part in major conferences on the subject. Since 2003 he has been working in the field of design, restoration and liturgical reordering of churches and historical complexes privileging an interdisciplinary approach involving architects, engineers, restorers and liturgists.